A masterpiece of old world elegance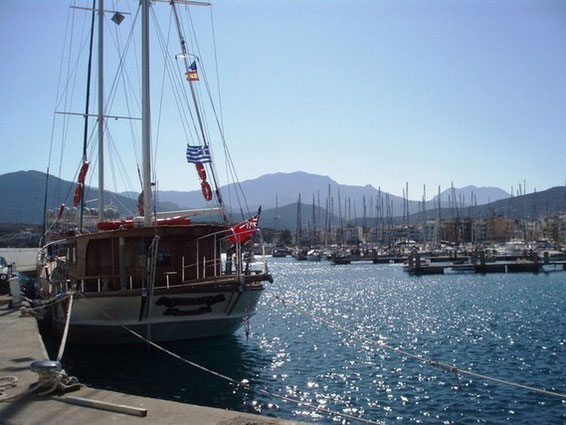 Just have to press this button here and entry in Marina Aghios Nikolaos web page :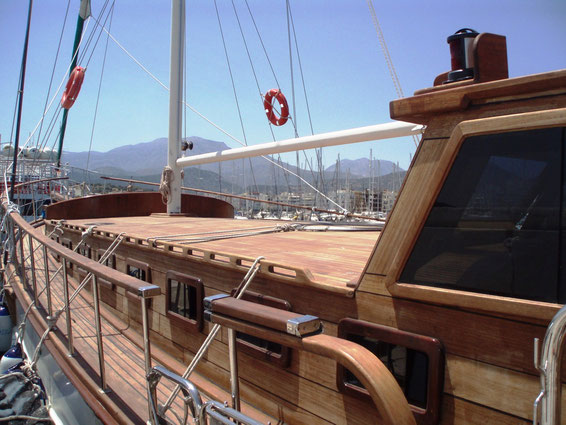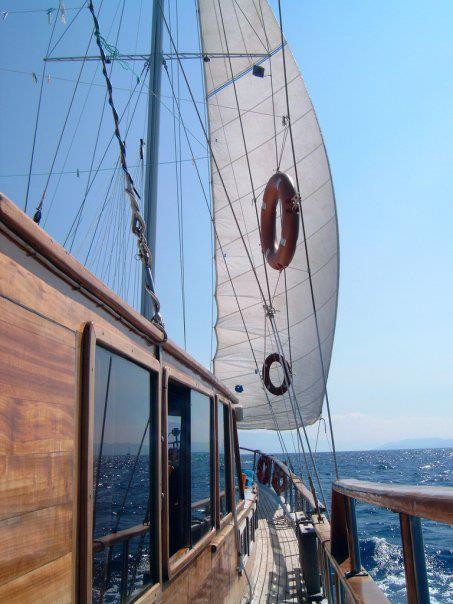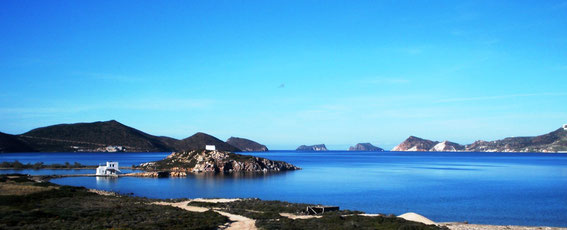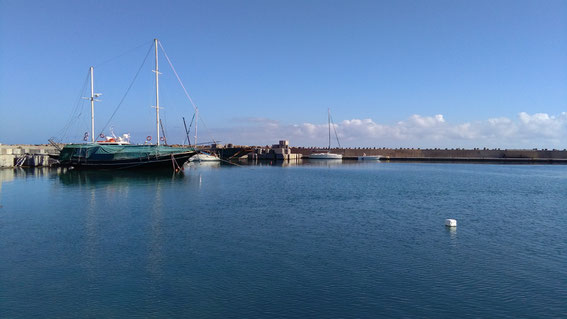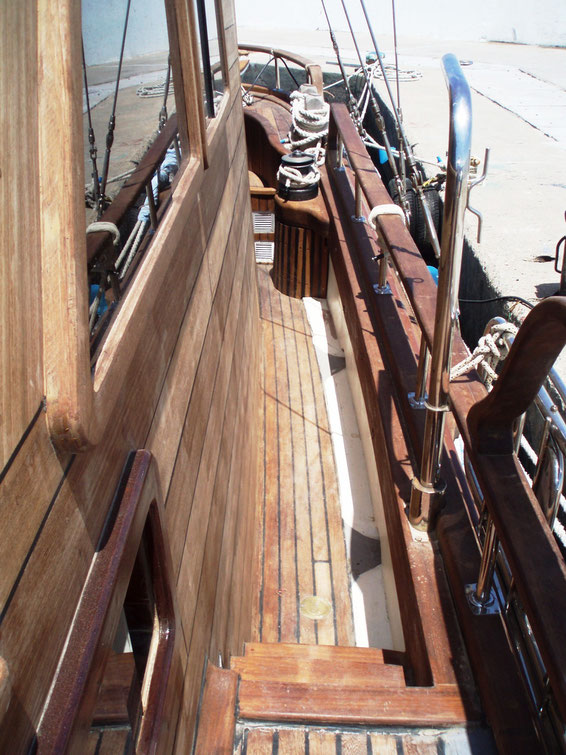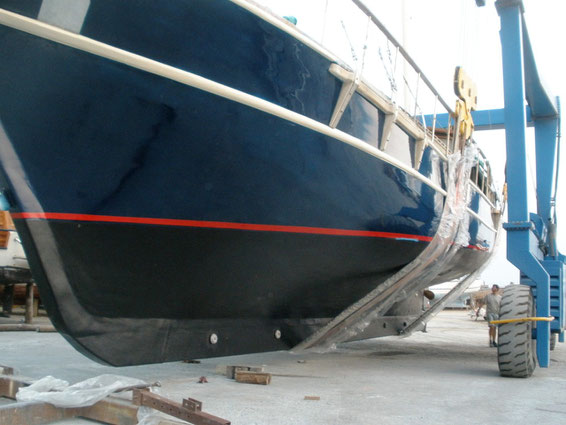 After the complete refittings in November 2013, FEDERICA offers an unforgettable blend of beauty. Experience the thrill of sailing on a traditional gulet, beneath towering iron masts with an extensive sailplan. This classic yacht boasts all the modern day facility above and below deck to ensure your stay is as comfortable accommodation.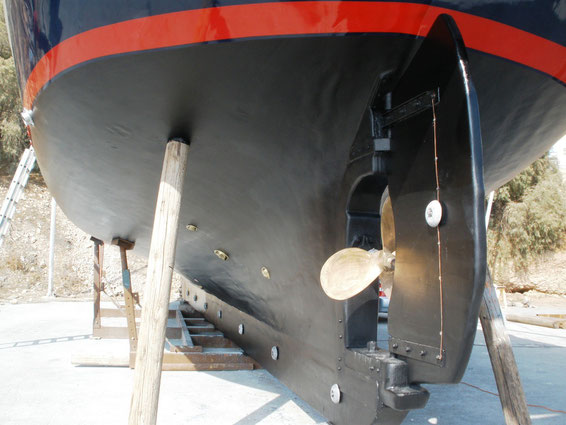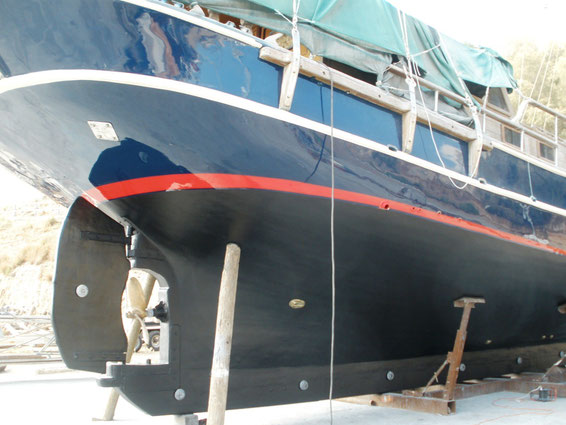 Captain contact  fabiobarbaranelli@gmail.com :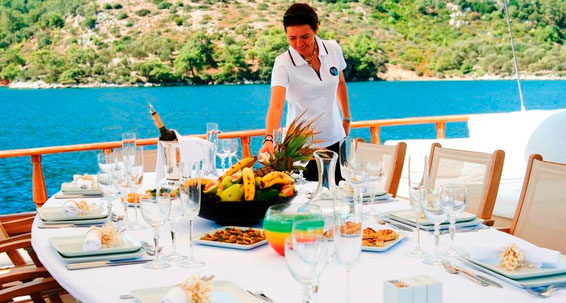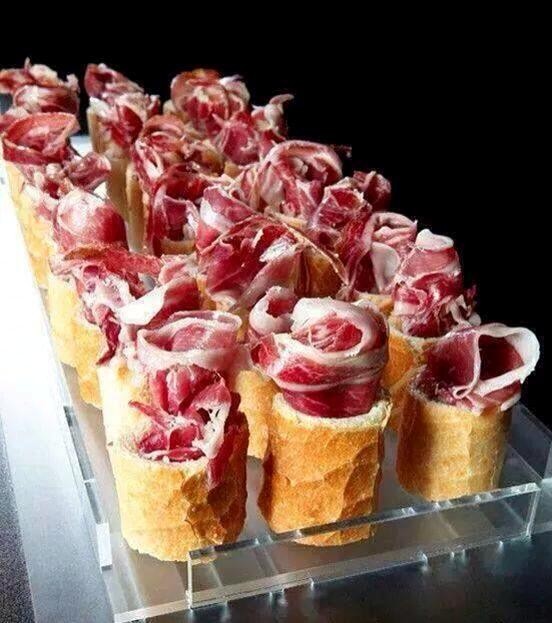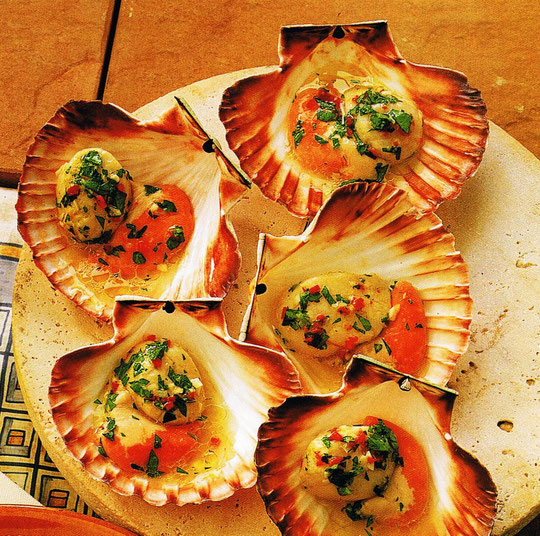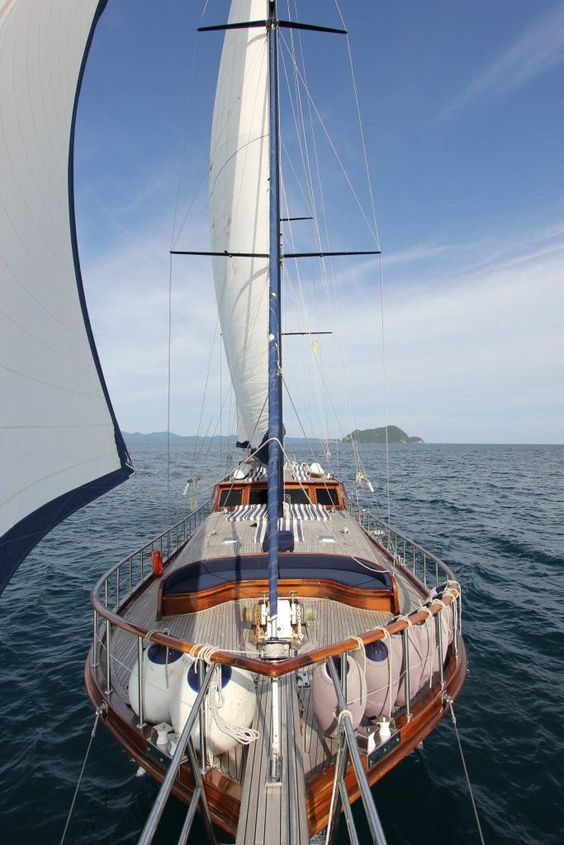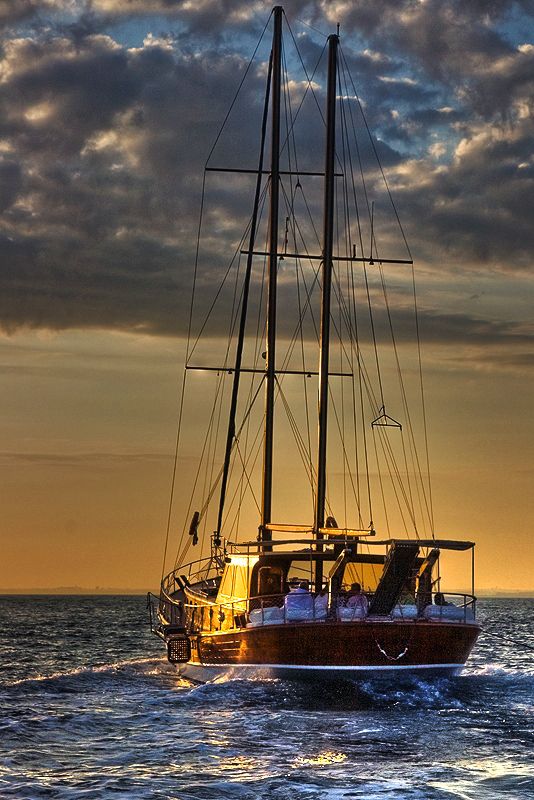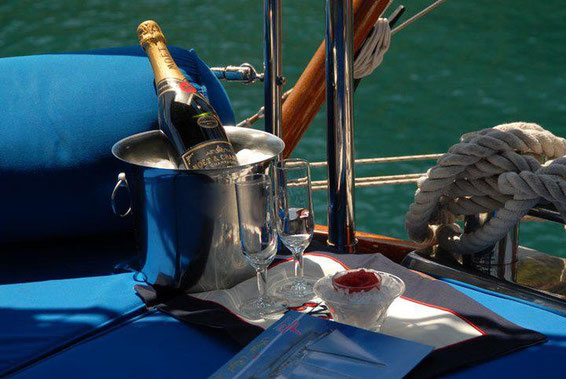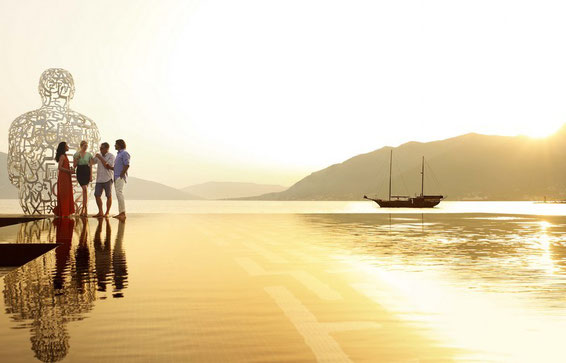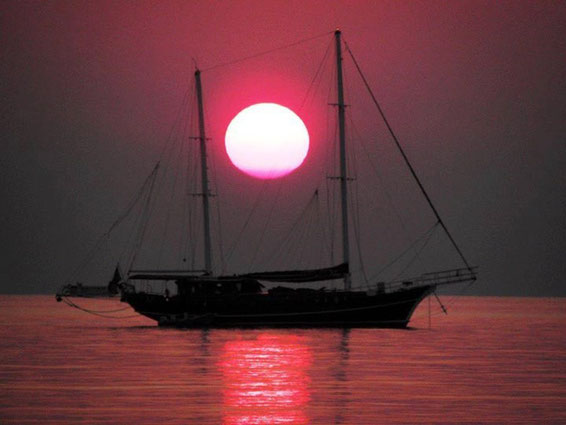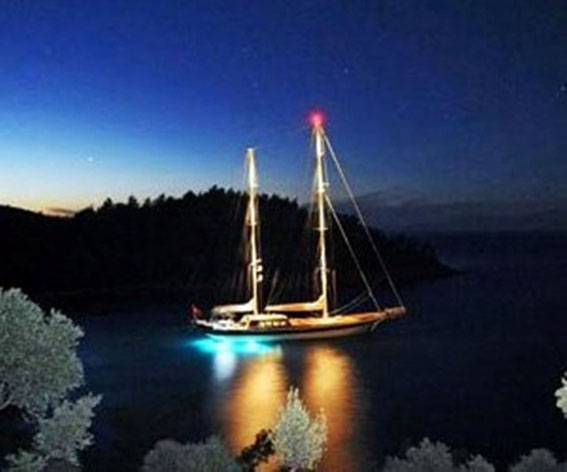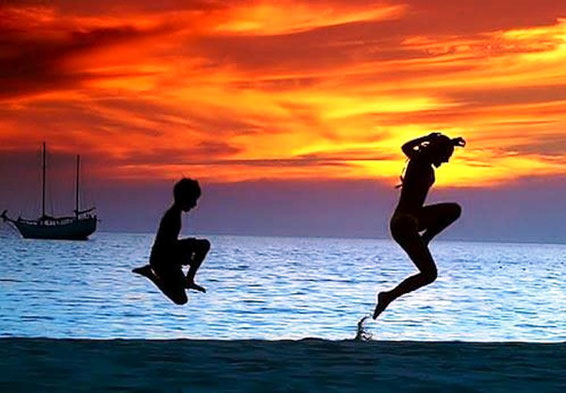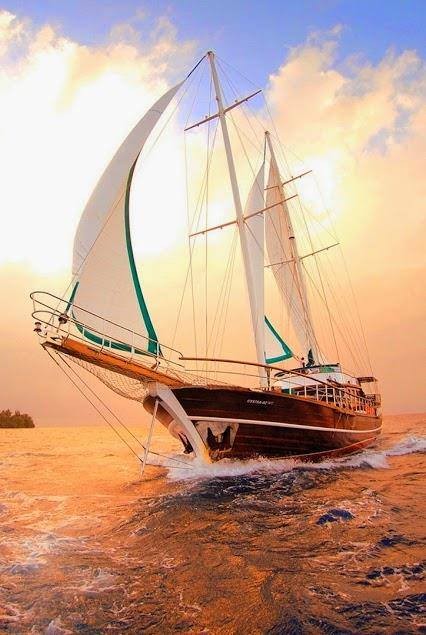 MUSIC AND VIDEOS