What is a gulet ?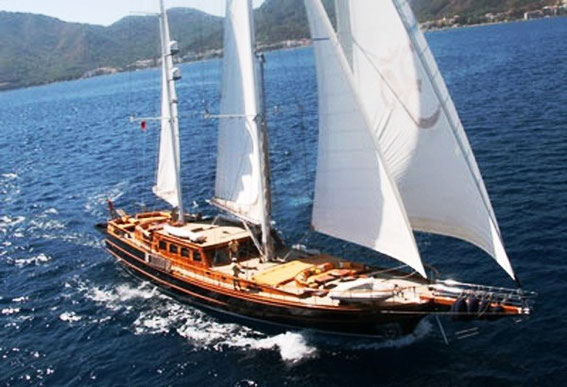 The Gulets are motorsailers built in Turkey. The town of Bodrum is the cradle of the shipyards
where artisan carpenters have handed down from father to son their exclusive art.  It is a
handwork production, following a  100 years-old tradition.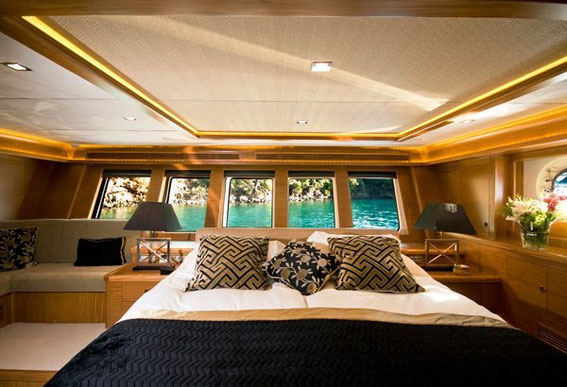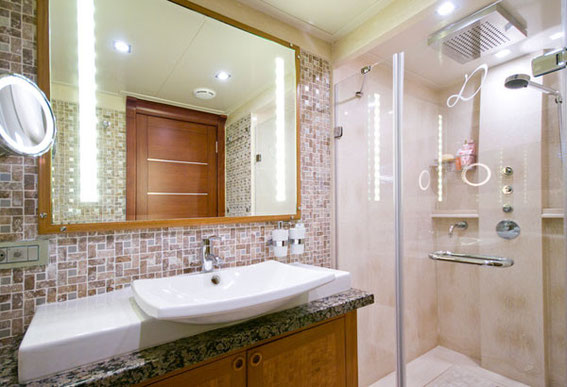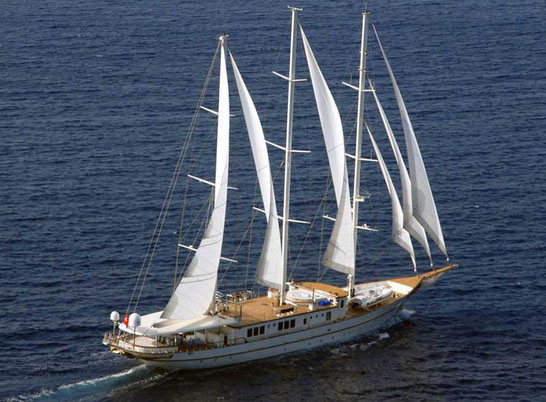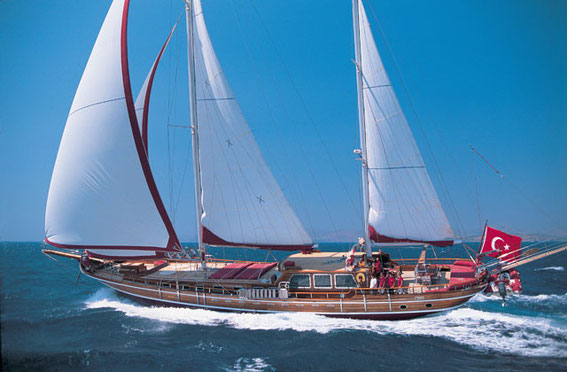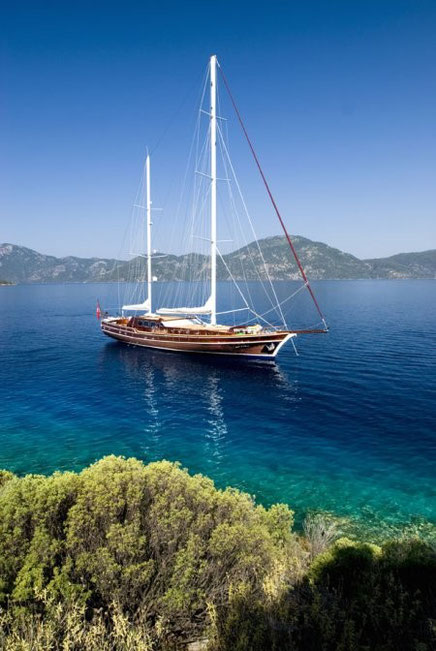 In the past the Gulets were used as fishing boats or for transporting stone blocks coming from the marble caves.
Considering their characteristics of comfort and security, today they are at the service of the tourism industry.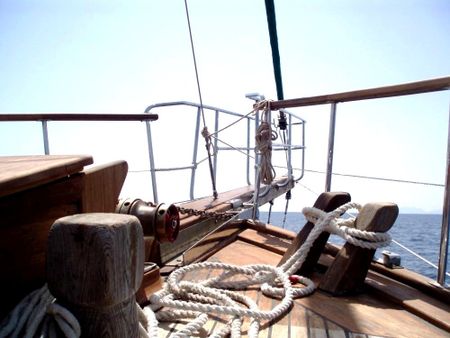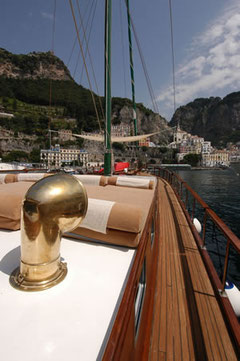 The Gulets offer wide external areas and big awnings with comfortable cushions, perfect for a stay in relax.
They have generally a rounded stern with a strengthened  lineshape, as "FEDERICA", or a cut off line.