DIET ON BOARD
Savory meals in harmony with the wishes of our friends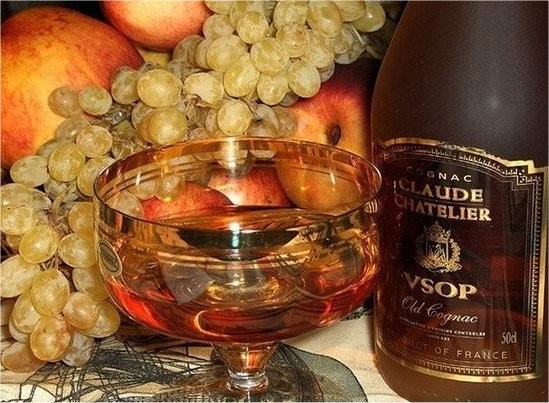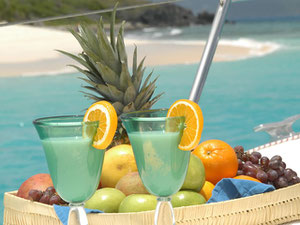 START THE DAY IN RELAX !
Wish yourself a good day
pleasing your palate.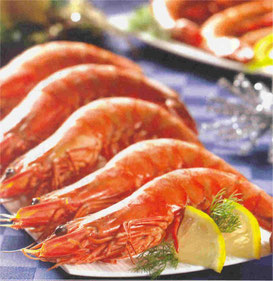 YOUR APPETITE HAS TO BE TICKLED !
To sactisfy all your desires
is never enough.
During your vacation our staff
will try to stimulate your fantasy.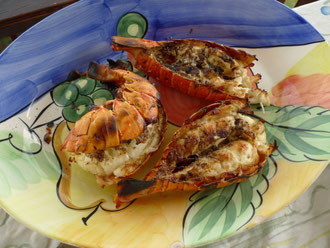 APPETITE COMES WITH EATING !
But first you have to cook.
Our staff is there for you.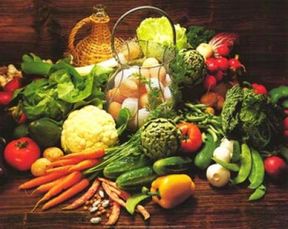 ATMOSPHERE IN YOUR DAILY DINING !
Your eyes will be delighted
and your palate will be satisfied.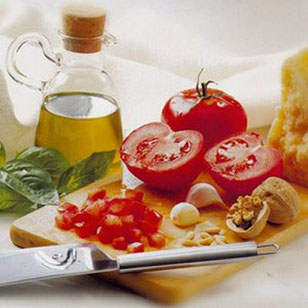 WHOLESOME FOOD !
This is what gives spice to life.