GREECE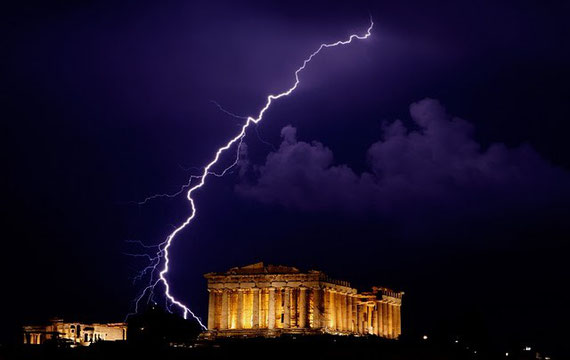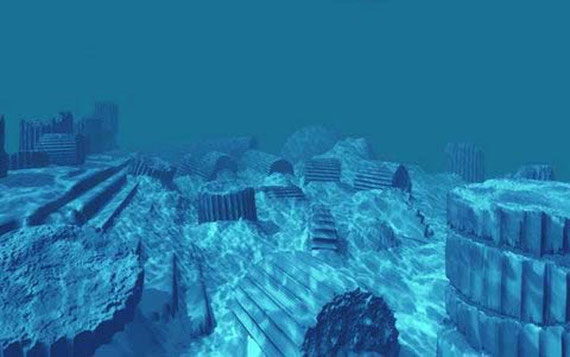 Greek Islands

The Greek islands are the main characteristic of Greece' morphology and an integral part of the country's culture and tradition.
They are divided into seven main groups:
1.  Argosaronic Gulf  Aegina, Agistri, Hydra and Spetset
2.  Dodecanese          Kalki, Karpathos, Rhodes and Symi
3.  Cyclades              Syros, Milos, Mykonos, Naxos, Paros, Santorini and many others
4.  Sporades              Alonissos, Skiathos and Skopelos
5.  Aegean                 Thassos
6.  Ionian                   Corfu, Kefalonia, Zakynthos, Lefkada, Ithaca, Paxos and Kythira
7.  Crete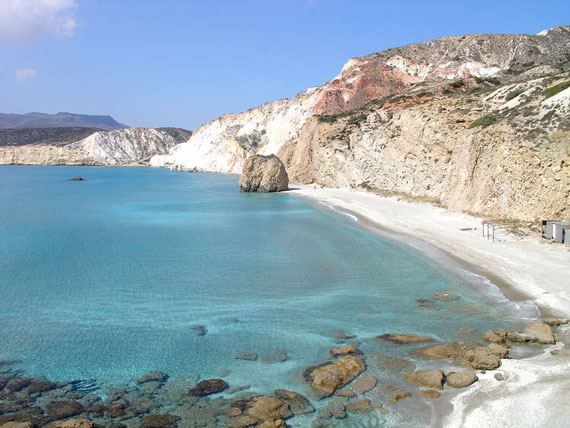 Greek land includes 2.000 islands and islets scattered in the Aegean and Ionian Seas, of which only 100  are inhabited. This is a truly unique phenomenon for the European continent.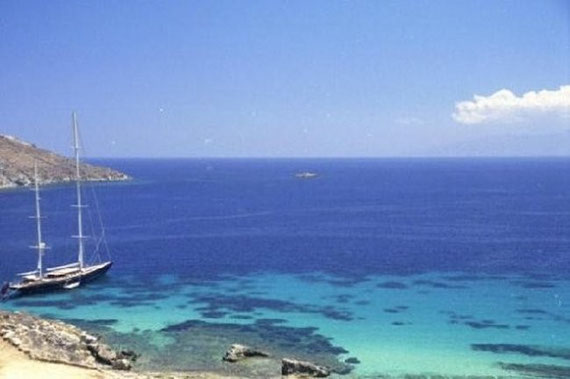 The Greek Archipelago takes up 7,500 km of the country's total 16,000 km coastline, offering a highly diversified landscape. Beaches stretching over many kilometers, sheltered bays and coves, sandy beaches with sand-dunes, pebble beaches, coastal caves with steep rocks and dark colored sand typical of volcanic soil and coastal wetlands.
Many of these Greek beaches have been awarded the blue flag under the Blue Flags of Europe Program, providing not only swimming, but also scuba diving, snorkeling, water skiing, sailing and windsurfing.