S i c i l y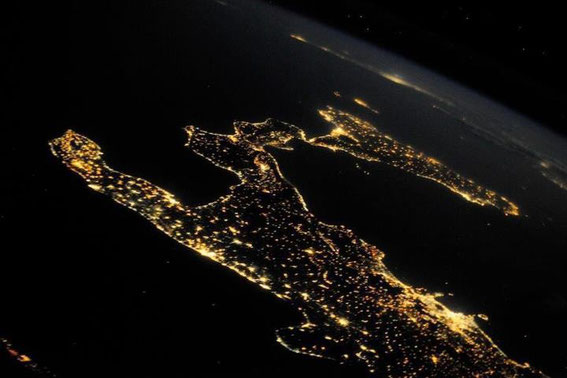 Welcome to Sicily
The world's first multicultural society, Sicily is Italy's and Europe's most historically cosmopolitan region, having been ruled by Asians, Africans and Europeans. It is black and white and a million shades of gray. There's no other place on earth like it. It is a unique place full of art, archeology, history, folklore and breathtaking scenery. And, of course, great food. It's almost a nation unto itself.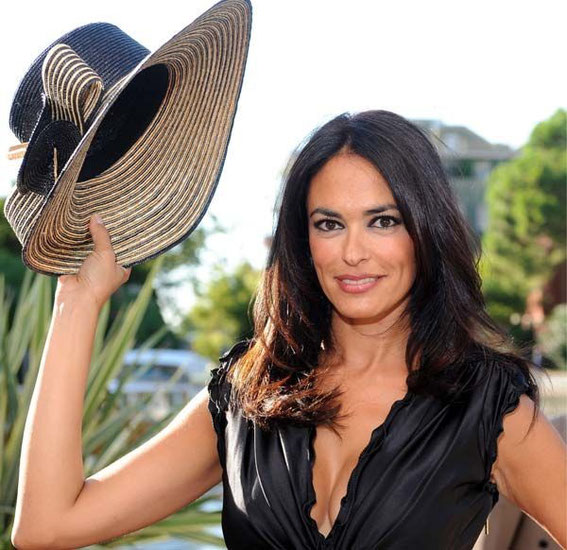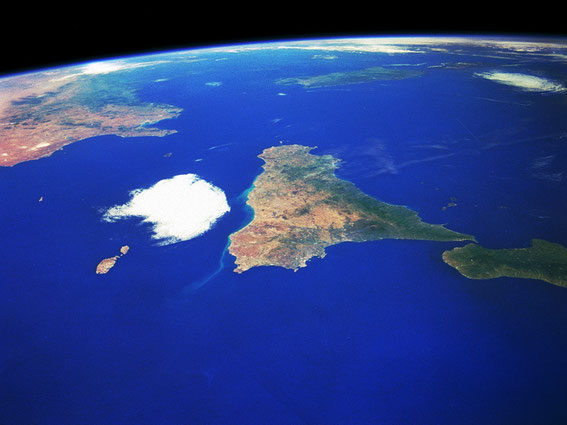 Why to visit Sicily during the winter?
Visit Sicily in Winter, especially in January, February or early March.
Why? Here are a few good reasons.
If your interests are mainly cultural and historical, as opposed to sun worshipping, you'll find fewer crowds at the most important archaeological and historical sites.
That goes for resorts like Taormina too, where you'll find the streets refreshingly free of tourists.
In some ways you will find that service in restaurants and hotels is better.
Your holiday, the entire vacation, will cost less during the "low" season.
Shopping in early January allows you to take advantage of the After-Christmas sales.
There will still be snow in the Nebrodi and Madonie mountains, and you can ski on Mount Etna.
It's the best time for golf in Sicily.
It won't be too hot as it is in July and August.
Enjoy Agrigento's delightful Almond Blossom Festival, in late February, or Siracusa's Saint Lucy Festival earlier in the month.
The nights will be cool, and there may be a touch of rain, but not enough to ruin your vacation.
Think about doing something unconventional. Be different.