M o n t e c a r l o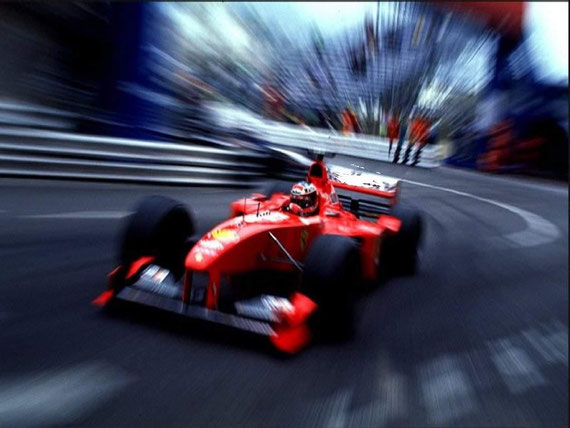 Monte-Carlo/ Monaco, with its fashionable shops and casino is still ruled by one of the world's oldest monarchies and is home to the Monaco Grand Prix in May and the Monte-Carlo Rally in January.
Monaco's exceptional location, in the Principality of Monaco. between mountain and sea, gardens, athletic and cultural events, has all qualities to be the ideal destination for a romantic vacation. It is an independent sovereign state located between the foot of the Southern Alps and the Mediterranean. It borders on several French villages: La Turbie, Roquebrune-Cap-Martin, Cap d'Ail et Beausoleil. In ancient history, the Rock of Monaco was a shelter for primitive populations.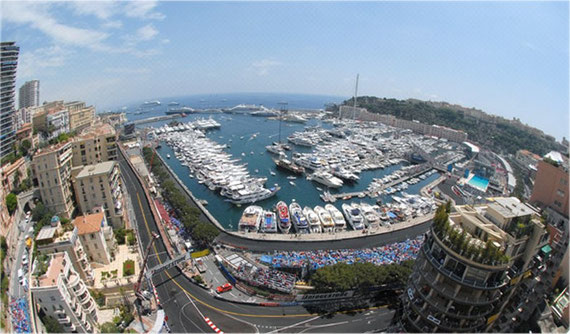 Although not always recognized and sometimes misunderstood, Monaco's economy is very dynamic and oriented towards the future. An independent state in the heart of Europe, that offers investors and businessmen an exceptional and secure lifestyle with the advantages of an attractive fiscal system.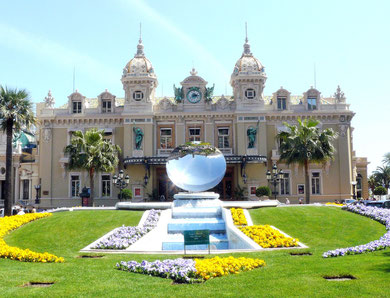 The official language is French, although Italian and English are widely spoken.
The traditional Monegasque language, "le Monegù", is spoken amongst elders and is taught in all local schools.
The currency is Euro. Monegasque coins are used.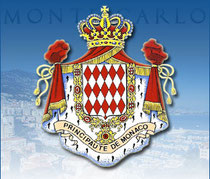 Based on the latest official census, there are 29,972 inhabitants in the Principality of Monaco of which 5,070 are Monegasque, 12,047 are French and 5,000 are Italian.
Over 100 nationalities are represented. Monaco and the neighbouring French areas represent approximately 100,000 people.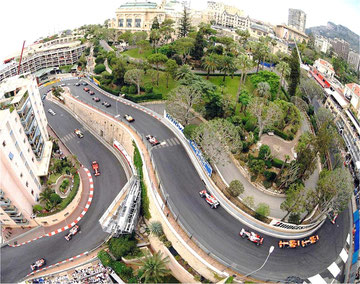 Benefiting from an ideal geographical location, the Principality of Monaco enjoys very mild winters and remarkably sunny summers, which tend not to be exceedingly hot.
In fact, the results of a 60-year study show that the average temperature is 16° C, rain falls on less than 60 days per year and the sun shines 7 hours a day on average.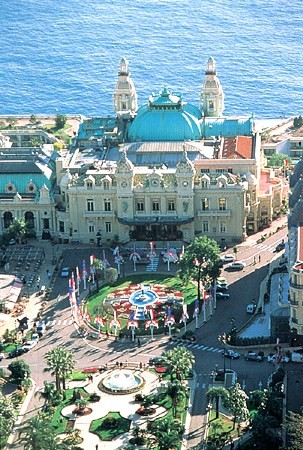 Sea temperatures vary from 11° C in the winter to over 26° C in the middle of summer.
Thanks to its Mediterranean climate, Monaco is a pleasant place to live all year round.
In addition, it is worth noting that ski resorts in the Alps are only an hour's drive away.
With more than 300 days a year of sunshine, residents in Monaco can take advantage of the Mediterranean, and all of its seaside activities.
The presence of communication infrastructures puts the Principality only 2 hours away from the main European capitals, This same infrastructure allows a dense population of financial establishments to respond to the demands of an exacting clientèle.
These points combined with the complete absence of taxation and the climate of total security are what make Monaco such a haven.