C R O A T I A
Croatia, located in the heart of Europe on the beautiful Adriatic coast bordering Italy, Slovenia and Hungary, is a country of more then 1.185 islands, islets and reefs, most unhabited and preserved, perfect for eco-tourism.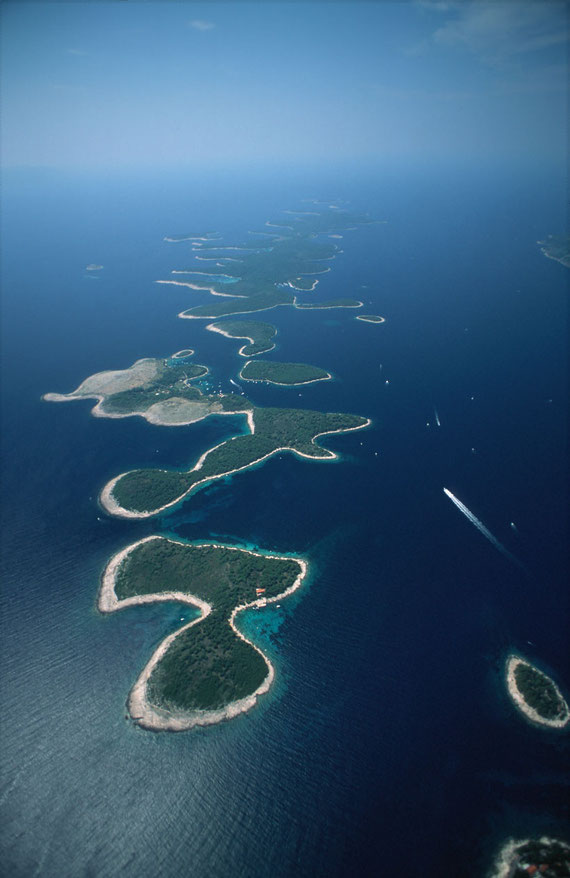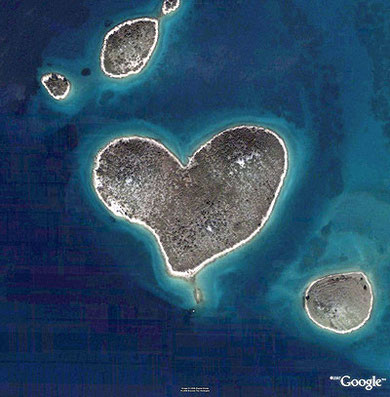 In 1999 Croatia won three International awards for the cleanest waters in the Mediterranean.
Dubrovnik, Split, Porec and Trogir, known resort towns are listed on the UNESCO World Heritage List.
Croatian coast has a lenght of 5,835 km, including 4,058 km of islands, islets and reef coastline.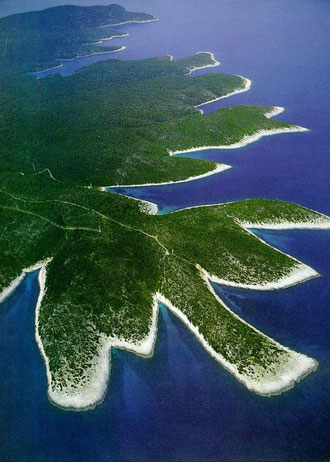 In Croatia there are 1,185 inlands.
The largest islands are Krk and Cres.
Croatian islands are small parallel worlds, each island has a life of its own, its own spiriti and its own message.
Croatia is indeed unique, not only for its crystal clear, clean blue sea, but also for a thousand years of different cultures that have replaced each other and assimilated in these areas.
The Adriatic Sea is not only a deep gulf in the Mediterranean cut into the Continent of Europe thereby creating most economical trade route between Europe and the East, it is also the cradle of ancient civilizations.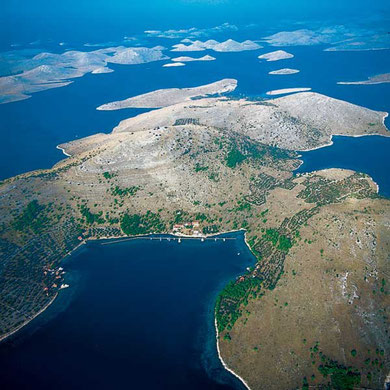 The Croatian coastline is perfect for sailing. all the islands are located only a short distance from the mainland coast.
It offers safe, easy navigation in crystal clear waters.