F r a n c e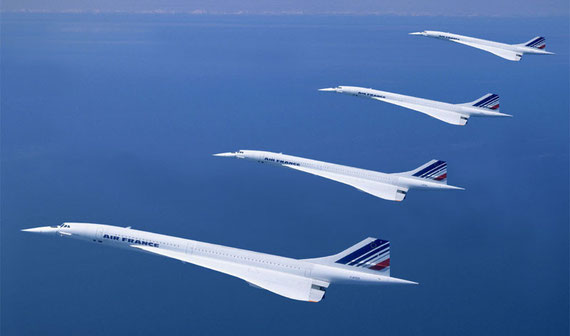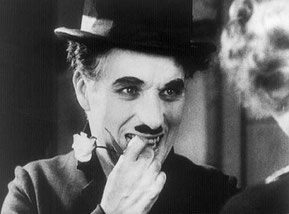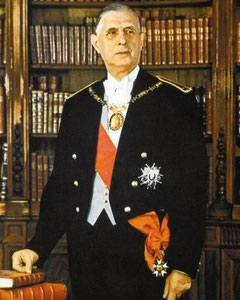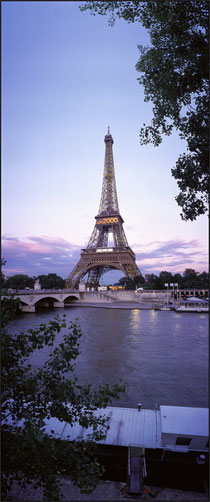 The Eiffel Tower was built for the International Exhibition of Paris of 1889 commemorating the centenary of the French Revolution. The Prince of Wales, opened the tower. Of the 700 proposals submitted in a design competition, Gustave Eiffel's was unanimously chosen.
At 300 metres including antenna, and 7000 tons, it was the world's tallest building until 1930. 2.5 million rivets.
300 steel workers, and 2 years (1887-1889) to construct it.
Sway of at most 12 cm in high winds.
Height varies up to 15 cm depending on temperature.
15,000 iron pieces (excluding rivets).
40 tons of paint.
1652 steps to the top.
It was almost torn down in 1909, but was saved because of its antenna - used for telegraphy at that time. Beginning in 1910 it became part of the International Time Service. French radio (since 1918), and French television (since 1957) have also made use of its stature.
During its lifetime, the Eiffel Tower has also witnessed a few strange scenes, including being scaled by a mountaineer in 1954, and parachuted off of in 1984 by two Englishmen. In 1923 a journalist rode a bicycle down from the first level.
However, if its birth was difficult, it is now completely accepted and must be listed as one of the symbols of Paris itself.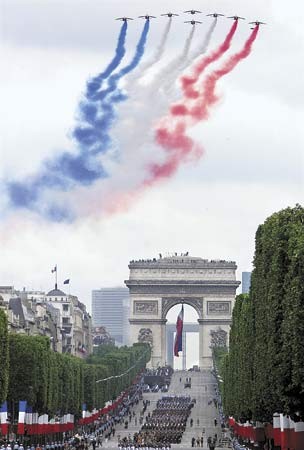 The Arch of Triumph is a must of your visit to Paris.
It was commissioned in 1806 by Napoleon, shortly after his victory at Austerlitz, it was not finished until 1836, 15 years after Napoleon died at Saint Helen's island.
There are four huge relief sculptures at the bases of the four pillars.
It is 49m high, 45m wide, 22m deep.
Elevators bring the visitors to the top roof where they enjoy a spectacular view on the  Champs Elysees, the Eiffel Tower and Paris.