Saint Tropez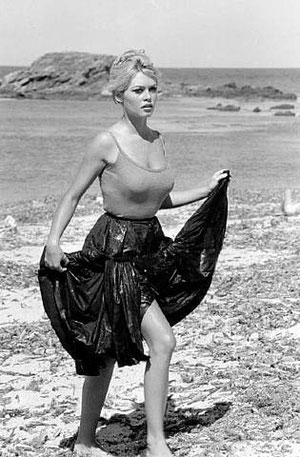 Since the sixties, Saint Tropez has been one of the more popular beach resorts in southern France.
The town enjoys a spectacular setting on the French Riviera and in the past was the holiday destination for many a celebrity in search of sun and sandy, with some of the biggest names including everyone from Pablo Picasso to Brigitte Bardot.
Today, Saint Tropez still attracts many movie stars and other celebrities, although many go quite unnoticed, being masked behind their fancy sunglasses.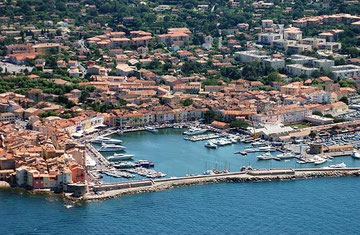 Away from the glorious sandy beaches and the yacht-filled marinas, Saint Tropez features some historic cobbled streets, endless cafes and gift shops, with its main tourist information outlet being located on the bustling Quai Jean Jaurès.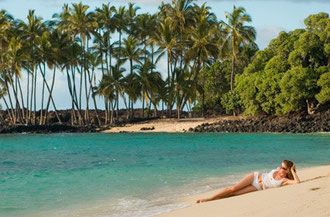 Despite the summer crowds, the monstrous traffic, and the white cowboy boots, St. Tropez remains  as fashionable  as  ever, a place to be seen by European celebrities.
The little town itself is still a delight with its winding medieval streets of traditional pastel-painted fishermen's cottages, boutiques and restaurants.
The port with fishing boats moored alongside mega-yachts, combines the rustic Provence and the chic Côte d'Azur.

The best beaches here are Tahiti, Plage des Graniers, Tropezina and Tabou.  A boat trip to the Hyeres islands is worth considering.

Club 55