Ibiza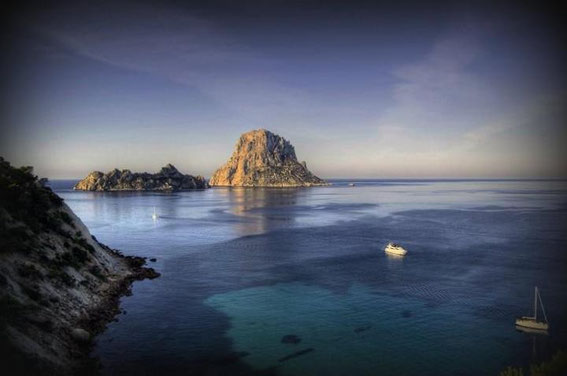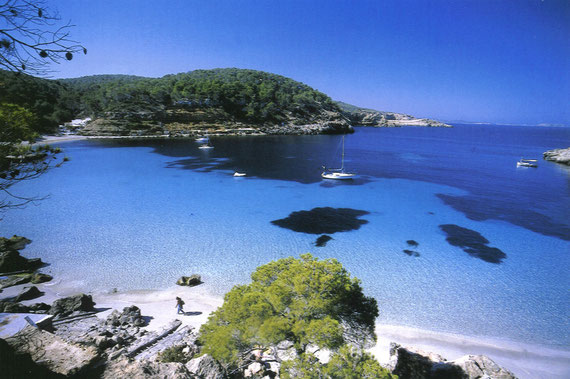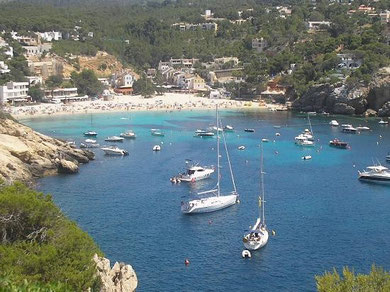 Ibiza, often called the White Island - la Isla Blanca, is the most beautiful of the 4 Balearic islands.
Amazing cove beaches, high towering cliffs, densly covered with pine trees, offer the perfect place to spend your holidays.
The capital of the island is Ibiza Town which is few km from the airport.
This charming, historical town has a vibrant nightlife centred near the port and is home to some of Ibiza's best nightclubs.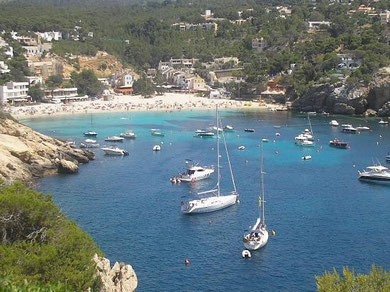 The coastline of northeastern Ibiza consists of countless small coves and some of the island's most charming beaches.