Carnival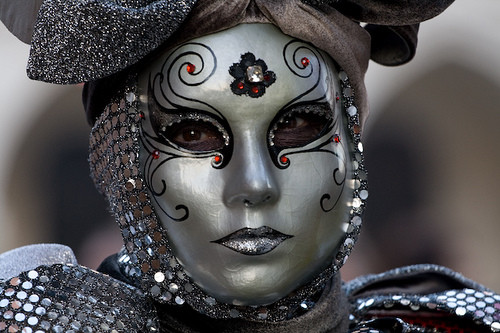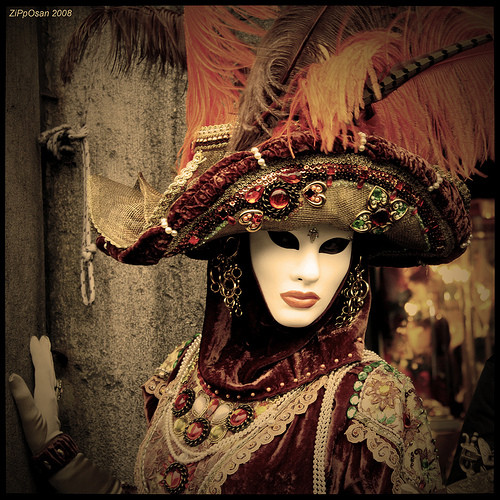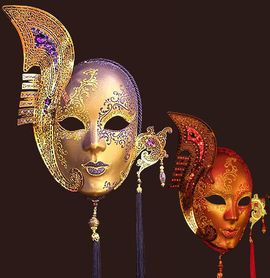 The Venice Carnival is an internationally known festival celebrated in Venice.
This congregation of masked people, began in the 15th century, but the tradition can be traced back to the beginning of the 14th Century.
During the Carnival period Venice offers numerous choices, with activities such as gambling dens, brothels, theatres, cafés, wine shops and restaurants, ropewalkers and jugglers.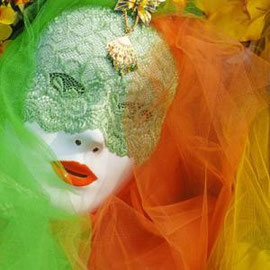 The streets during the Carnival are full of people in masks. Generally, the costume worn is a cloak with a long-nosed mask. Also popular are masked couples, where a man and a woman are dresses as allegorical characters.
In the squares street-artists and singers entertain with songs and music from their guitars, the guests of the Venice Carnival.