Murano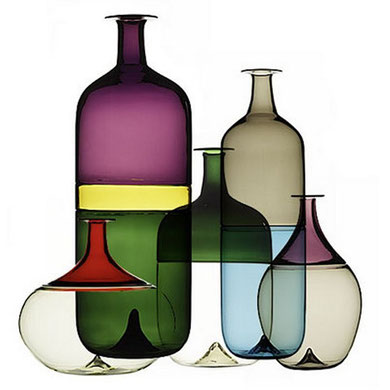 Murano glass is a famous product of the Venetian island of Murano.
Located off the shore of Venice, Murano has been a commercial port as far back as the 7th century.
By the 10th century, the city had become well-known for its glassmakers who created unique Murano glass.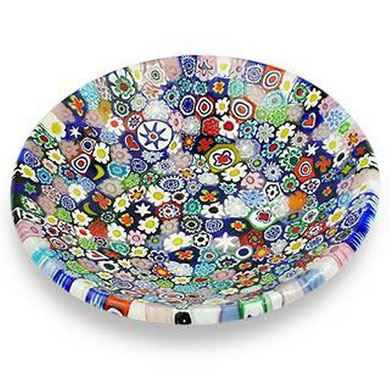 While Murano glassmakers have settled and operate elsewhere, some say authentic Murano glass is fabricated only in Murano.
Murano's glassmakers held a monopoly on quality glassmaking for centuries, developing or refining many technologies including crystalline glass, enamelled glass, glass with threads of gold, multicoloured glass, milk glass, and imitation gemstones made of glass.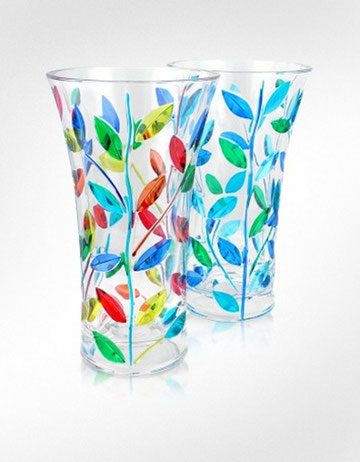 Today, the artisans of Murano are still employing these century-old techniques, crafting everything from contemporary art glass and glass figurines to Murano glass chandeliers and wine stoppers.
The process of making Murano glass is rather complex. Most Murano glass art is made using the lampworking technique. The glass is made from silica, which becomes liquid at high temperatures.
As the glass passes from a liquid to a solid state, there is an interval wherein the glass is soft before it hardens completely. This is when the glass-master can shape the material.