HOW TO REACH MONTENEGRO

Montenegro is connected to the world through road, railway, maritime and air transportation. In recent years, Montenegro has invested significantly into the road infrastructure, in order to enable faster, safer and more pleasant arrival to the country.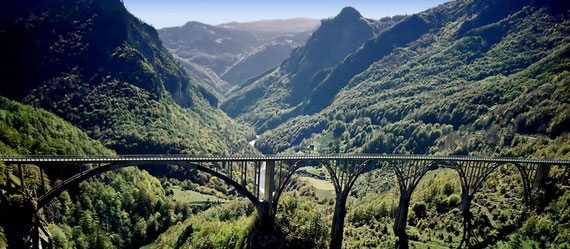 TRANSPORTATION - AIRPORTS AND AIRLINE COMPANIES

In Montenegro there are 2 International airports: Podgorica and Tivat. There is also the International airport of Cilipi located in Dubrovnik (Republic of Croatia) in the near vicinity of Montenegro. From Cilipi to the border there are only 16 km.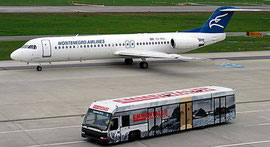 Airport Podgorica
It is located 11 km from the capital of Montenegro. Every day there are scheduled flights to various European and world destination.
During the summer season there are many charter flights and air connections to all major cities of the world.
Info phone: +382 20 653 016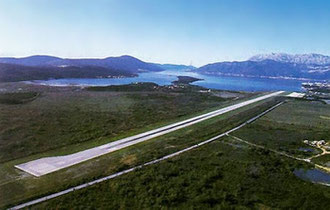 Airport Tivat 
It is the ideal choice of arrival to visit the Montenegro coast. it is only 20 km away from the tourist metropolis of Budva and less than 10 kilometers from the town of Kotor.
Info phone: +382 32 671 337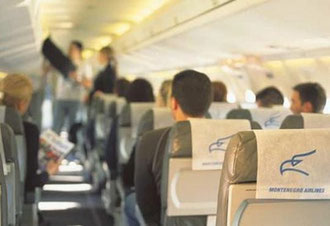 Airport of Cilipi (Dubrovnik, Croatia)
It is 25 kilometers away from Herceg Novi. There are organized transfers via buses to all tourist destination in Montenegro organized for travelers arriving at this airport.
Info phone: + 385 20 773 377
PORTS AND MARINAS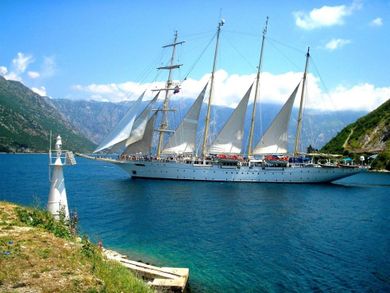 There are 3 sea ports in Montenegro:
Bar, Kotor and Zelenika.
Moreover, there are a large number of built marinas offering all facilities to small boats, as yachts of medium largeness, among which the marinas of Ulcinj, Bar, Budva, Tivat, Kotor, Zelenika and Herceg Novi.
The Marina of Kalimanj is a natural harbour located in the town of Tivat.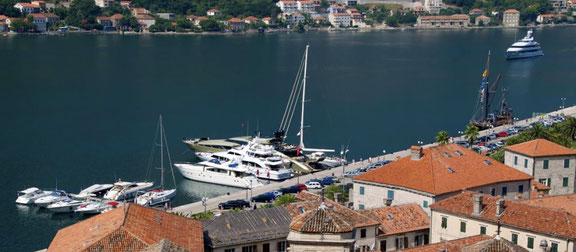 The port of Bar is the largest port in Montenegro. It is at the same time cargo and passenger port. It represents a very important transport connection with all the world. 
Info phone: +382 30 300 600
Kotor harbour, located in Boka Kotorska bay at the very walls of the old city of Kotor. In the summer season this harbour visits a large number of elite passenger cruiser ships.
Info phone: +382 32 325 573
Zelenika harbour is also located in the Bay of Kotor.