WEATHER AND TEMPERATURE TODAY
CLIMATE IN KOTOR BAY

THREE DISTINCTIVE CLIMATIC ZONES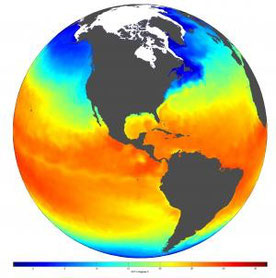 The weather in Montenegro is largely Mediterranean on the coast, with abundant dashes of alpine conditions in the mountains. 
For such a small in size country, it enjoys amazingly diverse weather patterns.
It can be divided in three distinctive climatic zones.

Coastal zone
The narrow strip along the Adriatic Sea with steep mountain ranges separating it from the hinterland enjoys a predominantly Mediterranean weather. The summers in this part of Montenegro are long and dry with temperatures averaging around the 28˚C mark and ten hours of sunshine per day on an average. The winter season is short with mild weather, cold northern winds and temperatures only on occasion dropping bellow freezing point, averaging instead a much warmer 9˚C. Sunny weather and moderate temperatures dominate proceedings during the spring break, with autumn renowned for its frequent rainfall and November the wettest month. Snow is a rare occurrence in the coastal zone.
The Kotor Bay has a special kind of climate. There is a lot of rain in late autumn and winter, since the 1000-17000 metres high mountains stand in the way of cyclones coming from the direction of the sea, bringing rain. In spring, when the mountains around the bay are still coverend with snow, at the foot of the mountains fruit trees begin to blossom and flowers to bloom.The water surface of the bay is rimemd with luxuriant agaves, palmtrees, oleanders and pomegranate trees.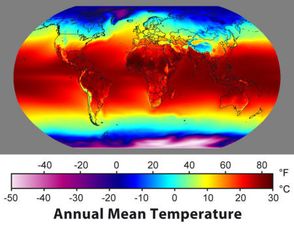 Continental zone
Weather patterns in the central part of Montenegro are greatly influenced by the penetration of Mediterranean conditions along the Bojana Valley and Lake Skadar and the influence of the water surfaces on the inland area, making the central plain warmer in summer in comparison to conditions found on the coast during the same period. The area is also frequently penetrated by cold winds filtering through the north. 
Mountainous zone

Montenegro weather changes yet again as we reach the mountainous region. Consisting of plains at around 1,700 m rising to peaks at around 2,000, the area has a sub-alpine weather with cold snowy winters and moderate summers. The area also receives some of the highest amounts of rainfall in Europe. Temperatures during the winter season reach maximums of 3˚C and can be expected to drop to -8˚C. Snow fall is heavy in the mountainous zone, often as 5 metres deep. In contrast, summer temperatures fluctuate between 9˚C and 23˚C.