TIVAT MARINA - KALIMANJ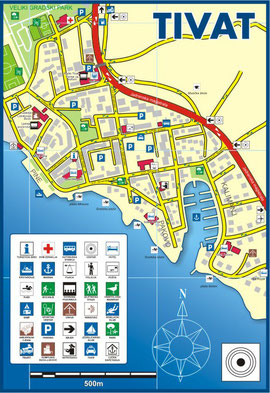 The Marina Kalimanj in Tivat offers high quality moorings to private boats or yachts, and is equipped according to the most contemporary standars.
It is a well protected marina, a natural harbour, where the docking locations are safe.
The Marina offers all kind of services required on board.
All around the Marina there are ancient Venetian palaces protected by UNESCO, old churches, restored stables.
A unique combination of diverse building materials used to enhance the quality, the originality, and the beauty of this place.
Tivat is a colourful town rich of Mediterranean flavours.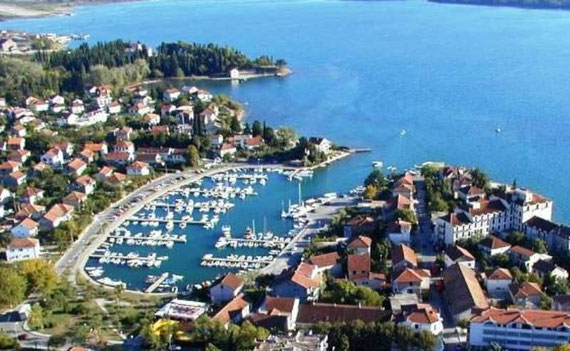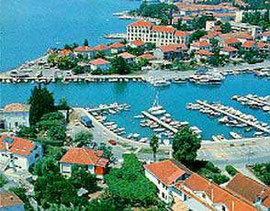 It stretches to 42 km2 with about 15.000 inhabitants. Along this area we can find a number of traditional Mediterranean narrow streets, typical architecture, inlets and small beaches.
According to the opinions of the historians, Tivat is the youngest town in Kotor Bay, as well as on the Montenegrin coast.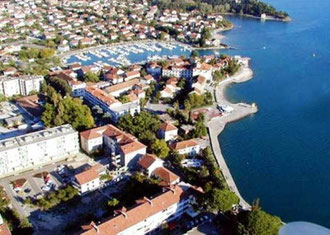 The name Tivat comes from the Celtic word "teuta", meaning town.
It was established on the spacious plateau at the bottom of Vrmac.
As a town, Tivat started to be developed in late 19 th century when the navy port Arsenal was established.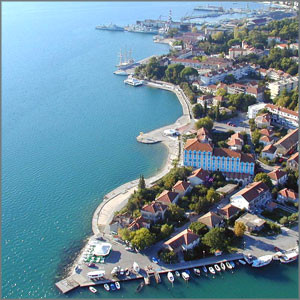 Until Arsenal had been built, the land there mostly belonged to feudal nobility from Prcanj, Perast, Dobroata and Kotor.
Today, Tivat is a modern town geared towards developing tourism as a priority field.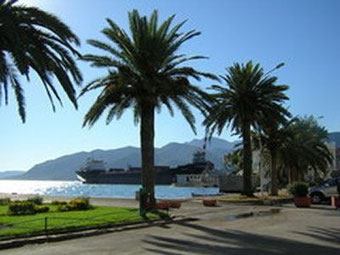 TIVAT TWINNED TOWN
Civitavecchia - Italy
Slemski KArlovci - Serbia
Aleskin - Russia