MONTENEGRO A BEAUTIFUL PLACE
18°26'20°21'East geographic length - 41°51'43°30' North geographic width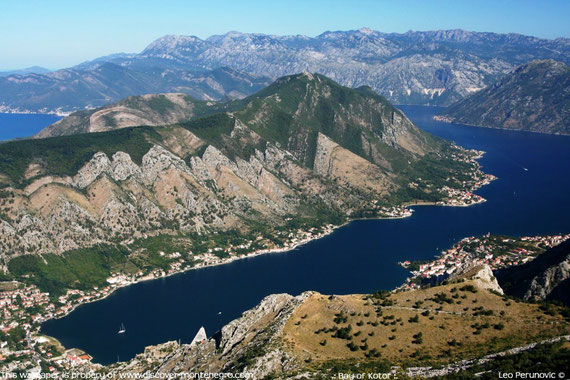 QUIET SAFETY PERFECT

IDEAL FOR A HOLIDAY WITHOUT STRESS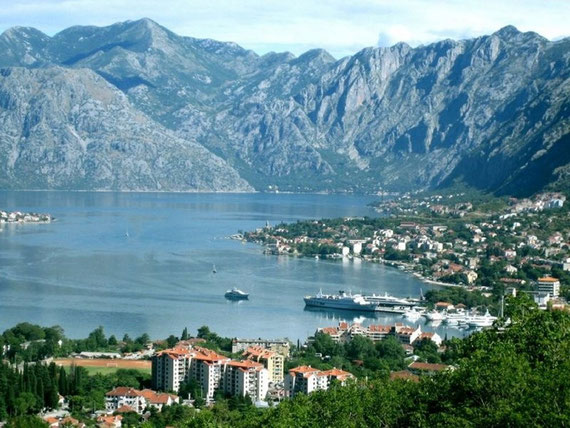 THE MOUNTAINS BORDERING KOTOR BAY PROTECT FROM ALL THE WINDS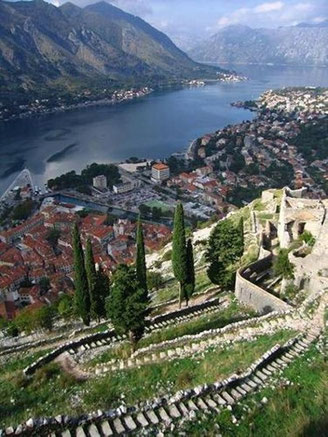 Kotor Bay is divided into four bays:
Herceg Novi
Risan
Kotor
Tivat
The small towns, are treasuries of history, art and beauty, with Kotor as an old coastal and cultural centre.
For centuries, the bay has been a crossroad of commercial itineries under strong influence of Venice.
It is protected by mountains with a strong defense structure built during the time of the Byzantine Empire.