BRAC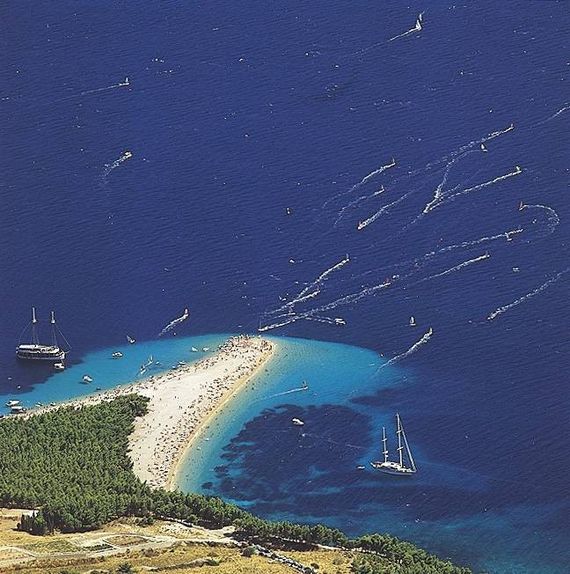 The island of Brac is one of the larger and most popular Croatian island, 48 km long and 14 km wide. It is called the "Land of Pleasures" for its breathtaking scenic beauties. . It is separated from the mainland by the Brac Channel, from the island of Solta by the so-called Splitska Vrata and from the island of Hvar by the Hvar Channel. The highest peak of all the Croatian islands is in Brac Vidova Gora (780 m).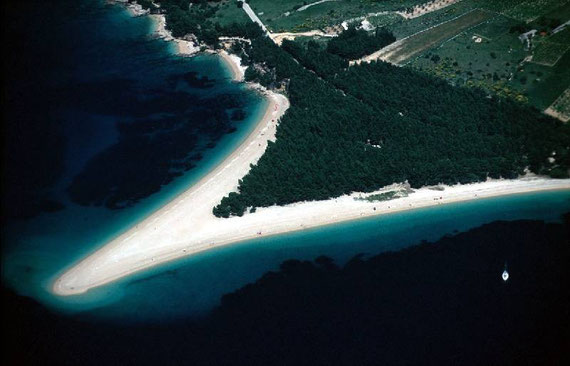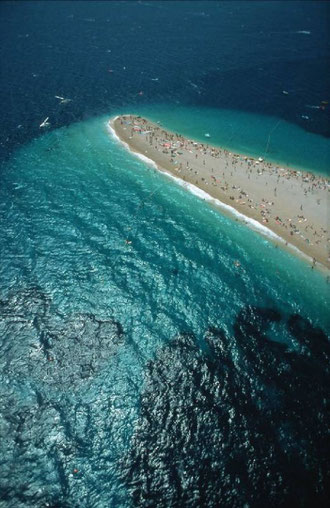 Major Attraction

The famous southeastern coast of this magnificent Island attracts a lot of tourists to its untouched beach of the Golden Horn.
It is in triangular spit shape, reaching out to the sea changing shapes with seasonal tides.
Tidal waves constantly change the shape of this place by their strong currents.
White Rocks
This sunny island is a famous exporter of the famous white rock quarries.
They have been used mainly to build monuments, buildings so as to construct the White House of America.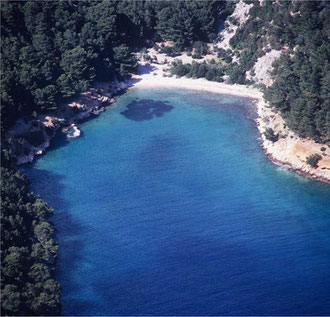 The climatic characteristics of Brac are mild and rainy winters, dry and warm summers and great difference in temperature between the places along the sea and those above 500 meters.
The North parts are exposed in winter to the cold blows of the "Bura" wind from the mainland.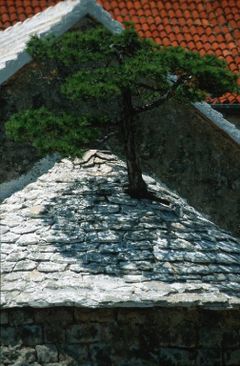 A paradise for sports lovers, in August starts the Extreme festival of Sports in the town Bol. 
Water sports in Bol are one of the major tourist attractions.
Blue and crystalline waters of the sea make it a must visit place.
Brac can never be surpassed when it comes to excitement, adventure and peace.