HVAR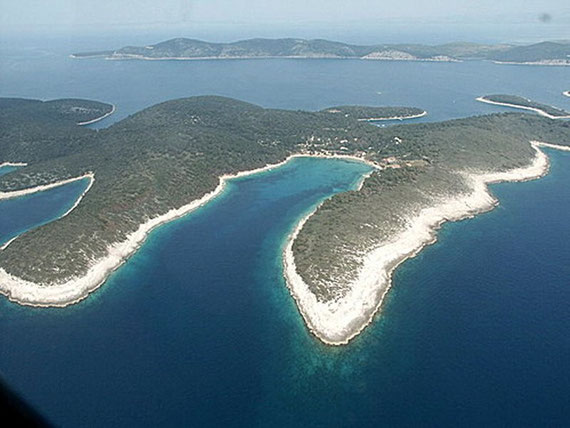 The island of Hvar has a surface of 69 km2 with 4 settlements, the village of Hvar, Brusje, Grablje and Milna (the little Venice). It is the longest Croatian island located in the South of Brac island.  In 1997 the island was choosen from the "Traveller Magazine" as one of the ten most beautiful islands in the world.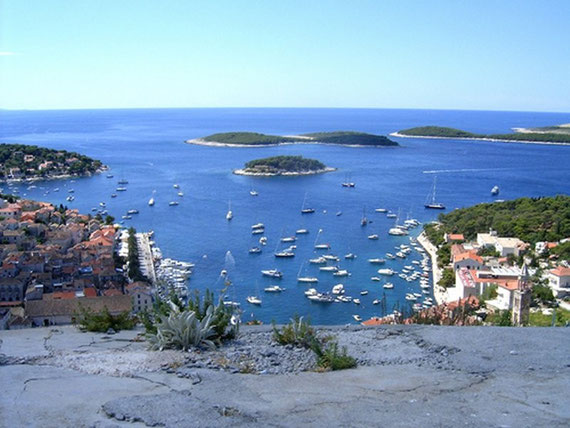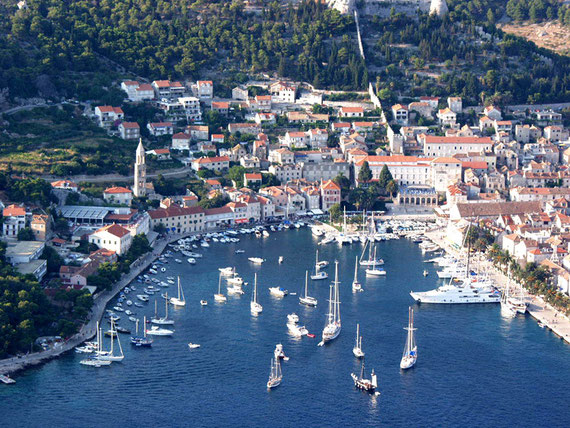 Hvar is the queen among the Croatian Dalmatian islands. It has been famous since the antique because of its important strategic and nautical position, the culture, the natural monuments, and the literature.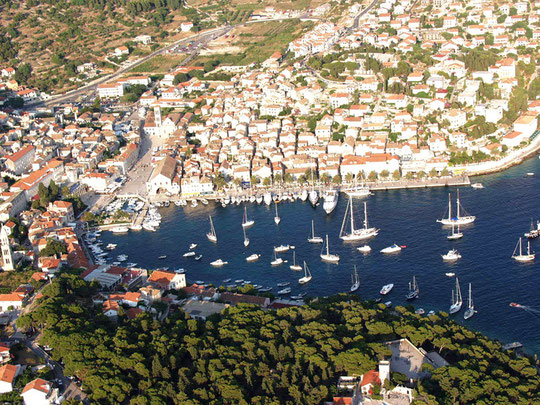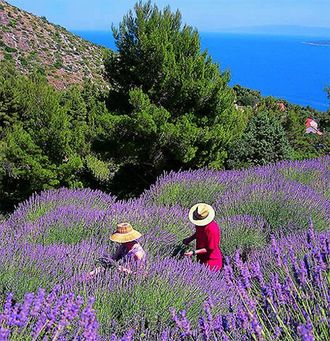 There are vast field of lavender, ancient olive trees and vineyards in immaculate harmony between man and nature.
Through the centuries, an oasis of culture has remained here, as a testimony to the identity of this island.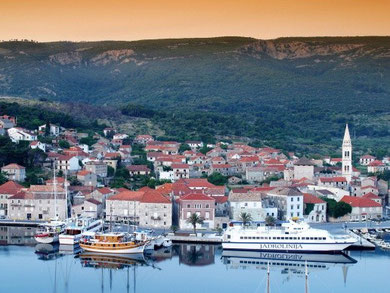 Thanks to the mild climate the warm winters and pleasant summers Hvar receives many guests.
All travellers are attracted by the dense Mediterranean nature, richt tradition, architecture and nightlife of this island.