DUBROVNIK REGION

Dubrovnik Region is located in the South end of Croatia, the most beautiful part of the Adriatic coast. It has its own airport - Dubrovnik Airport - located in Cilipi, a small town 25  km away from Dubrovnik Old Town, as well as a ferry terminal.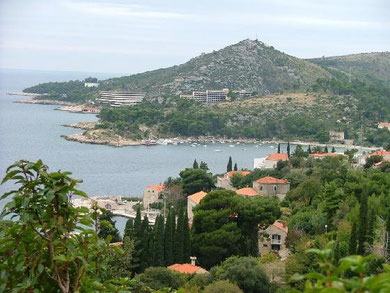 Rich vegetation, beautiful lakes, rare islands, white pebble beaches and the crystal clean sea, all make this region to an unforgettable experience.
The region is characterized by a typical Mediterranean climate, with mild and wet winters and hot and dry summers.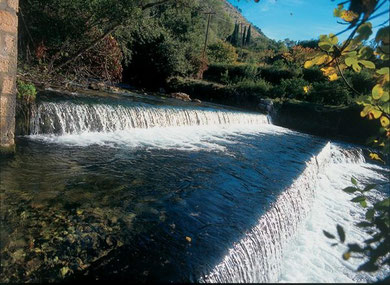 The vegetation is subtropical with olive trees, almonds, citrus fruit, rosemary, laurel, hoalm oak, pine, stone pine amd cypress
There are numerous jewels that are worth visiting, small authentic villages, untouched islands and, of course, the Old Town of Dubrovnik, the crown jewel of them all.
THE OLD TOWN OF DUBROVNIK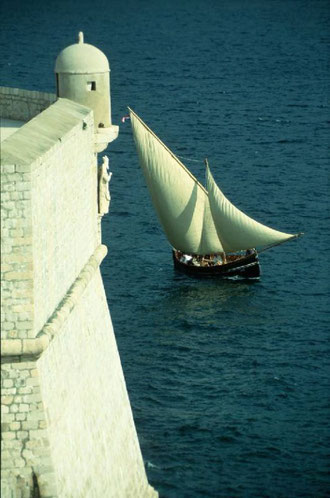 Dubrovnik is a town rich of culture and history and it is listed in UNESCO World Heritage list. The town was built in the 13th century and remains almost untouched till the present day.
It is as well a port and a popular destination in Dalmatia at the Southern Croatian coast.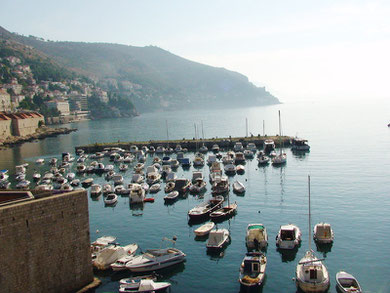 The very favourable geographical position of Dubrovnik made its development based on maritime and merchant activities very succesful through its history.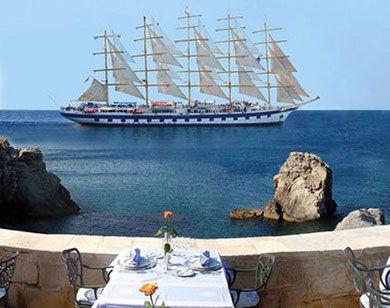 From the entrance to the Adriatic Sea, Dubrovnik is the first port protected by islands on the maritime route to the West, and by way of the Neretva Valley, it has the fastest connection with its hinterland.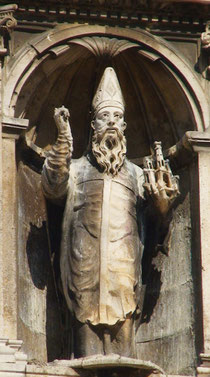 Dubrovnik is the city of great cultural and creative life. Besides theatre, cinemas, concerts and galleries, it has 3 main festivals that are held annually in the town.
Dubrovnik Summer Festival, that takes place between 10th of July and 25th of August each year. It started in 1959 and it is the most prestigious festival in Croatia. The festival includes theatre and classic music performances, as well as folk music events in open-air stages.
Another important event is on the 3rd of February, The Day of St. Blaise - the patron saint od Dubrovnik.
Well known is also Dubrovnik Carnival, annually held in the town since the Middle Ages.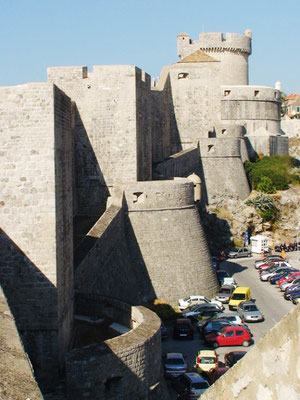 SHORT OUTLINE OF ITS HISTORY
Following the independence declaration of the Republic of Croatia, and the subsequent aggression of Serbia against Croatia, the Dubrovnik region was attacked in October 1991 with extreme force by the Serbs and Montenegrans, who intended to burn and destroy completely the whole territory.
It was occupied and devastated, and the city itself was totally encircled for eight months, bombarded many times and brutally destroyed particularly on the 6th of December 1991.
Today the cultural and historic heritage of Dubrovnik has been restored.
All buildings have been reconstructed and the valuable assets of the Dubrovnik cultural events, that are essential elements for the development of modern tourism in the region.