Mikonos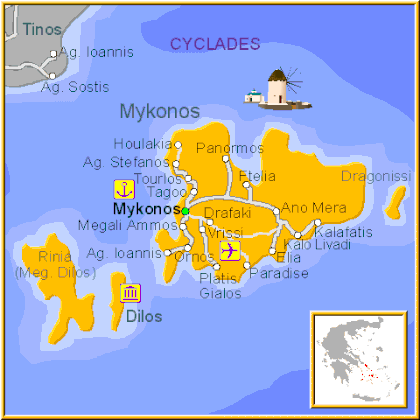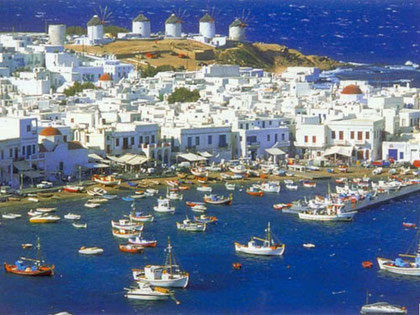 Mykonos has become one of the most desired destinations in the world. 
And if you add the cosmopolitan lifestyle, the sophisticated nightlife and the historic treasures of the nearby Delos to its stunning natural beauties and picturesque villages, you will better understand why it has become so famous.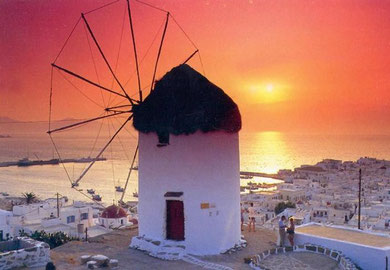 Although one of the smallest islands of the Cyclades complex, Mykonos is definitely the most famous, thanks to its treasure of natural beauty, rich history, cosmopolitan character combined with a wild nightlife, as well as plenty of local color.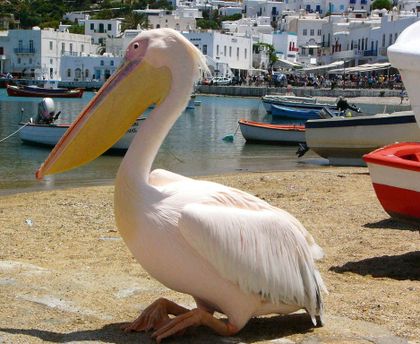 The poetic setting of Little Venice is the ideal place to start in the late afternoon with cocktails and chill-out music in one of its many romantic bars to prime your mood for after-midnight reviling.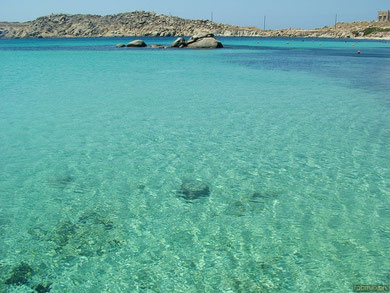 At the other side of the old harbour, you will find superb vistas to the marinas and Mykonos.
Because of the large amount of ferries and cruise ships visiting the populair island and the rather small old harbour, it is hard for larger ferries to dock.
All cruise ships and some of the larger and faster ferries dock at Tourlos, a small village about a 30 minutes walk from the main village of Mykonos.