CORFU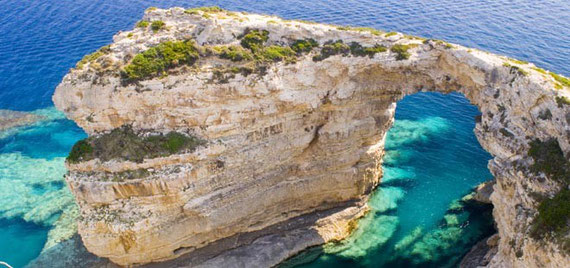 Corfu is the second largest island after Kefalonia of the Ionian group.
Because of the mild Mediterranean climate and the high rainfalls during the winter, Corfu is full of abundant and verdant vegetation and wild plants, phenomenon that makes it one of the greenest islands in Greece.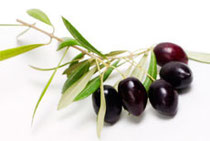 Covered with over 3 million evergreen olive trees, watered by winter rains, Corfu, even during the hot dry summers remains one of the greenest of the Mediterranean islands.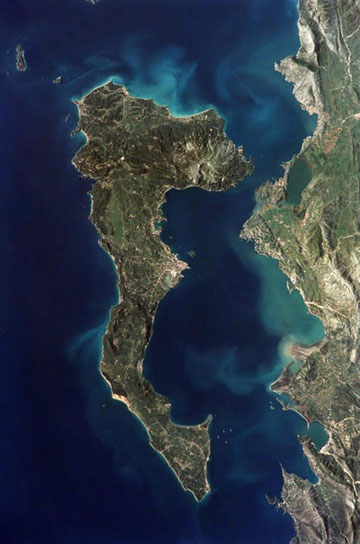 The capital of the island is called Corfu Town that is also the main port.
It is the largest town of the Ionians and one of the most beautiful towns of the Greek islands.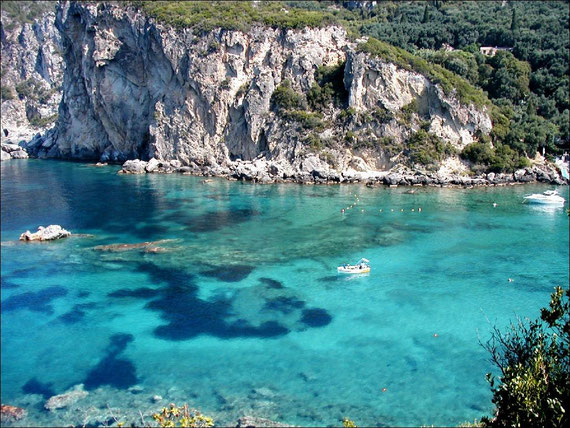 It is one of the main hotspots of Greece in terms of tourism. It attracts thousand of visitors each year from all the parts of the world.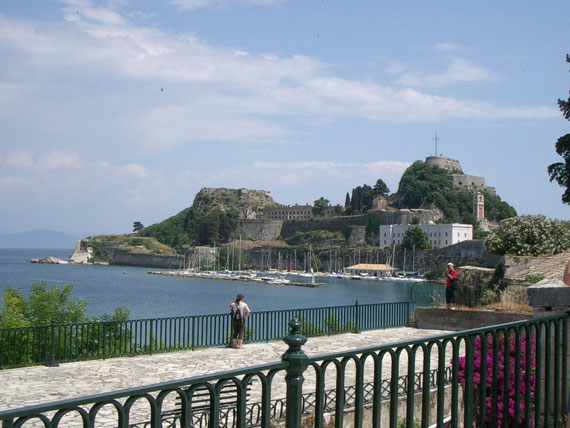 Corfu Town is a real jewel of innumerable charms and beauties, built between two fortresses and full of superb Italian and French buildings, Byzantine churches and flowered squares,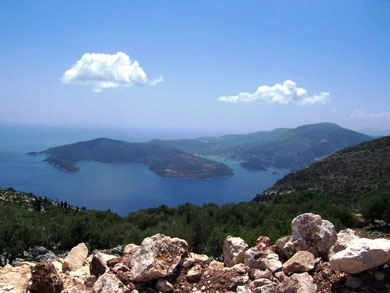 On the North of Corfu there are three small islands, Othoni, Mathrali and Ereikoussa, untouched by tourism and great for total privacy.
They can be reached by boat from Agios Stefanos or Sidari.