WEATHER AND TEMPERATURE IN THE IONIAN ISLANDS

The climate in the Ionian Islands is a mild and Mediterranean climate, composed of dry and hot summers and rainy and mild winters, with temperatures that never fall below 0 degrees.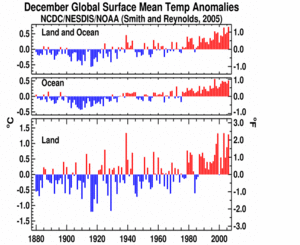 In the Ionian area there is an annual average of rainfall three times higher than that of the Aegean Islands, among which are the Cyclades Islands or Crete.
It is a totally different landscape than the usual images lot of people are expecting to see when visiting a Greek island, believing all are similar to the Cyclades, arid and clear of any vegetation.
This climate gives to these Islands a unique landscape consisting in an combination of verdant trees and vegetation and crystalline emerald green or deep blue waters.