TENERIFE
The island of Tenerife is the largest of the Canary Islands with temperatures ranging between 18 - 30 degrees. The wonderful Tenerife weather provides the ideal climate for holidaymakers or for people thinking of living or working in the sun.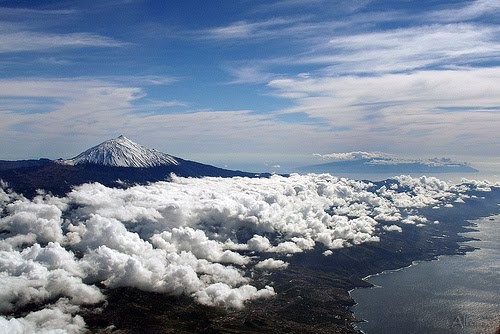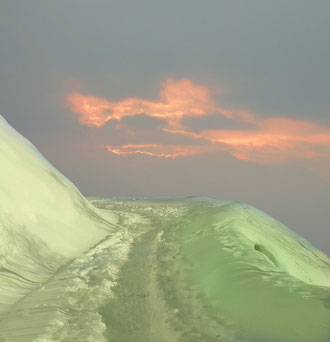 There are numerous excursions in the island to do, including trips to Tenerife's own volcano.
The majestic Mount Teide towers over the island like a sleeping giant, or boat trips to see the whales and dolphins who bask in the waters just off the coastline.
The island of Tenerife still retains a more cultural feel with it's banana plantations, grapevines and potato crops although the influx of visitors and accompanying wealth is evident everywhere with the growing number of spectacular villas and country houses dotted around the landscape.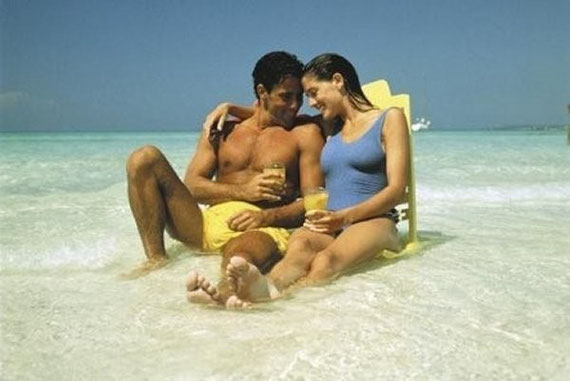 For those who enjoy getting their feet wet, Tenerife offers excellent facilities for surfing, snorkeling and scuba diving In a nutshell. It is a rapidly expanding, cosmopolitan island with a fabulous climate and something to offer everyone.