World Championship of Windsurfing and Kiteboarding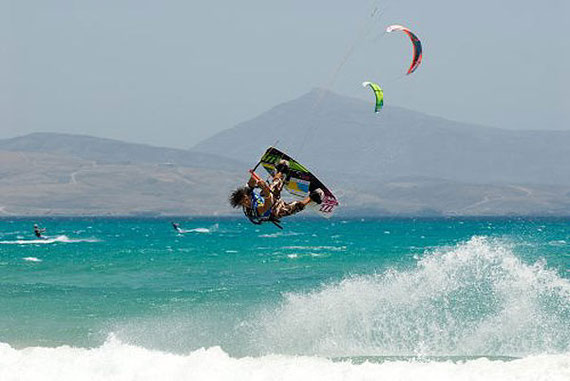 Fuerteventura , in the Canary Islands, hosts one of the events for the Professional Windsurfing Association's (PWA) World Championship.

The world's best windsurfers are to compete over ten days at Sotavento Beach, on the island of Fuerteventura, for this event on the Professional Windsurfing Association (PWA) international calendar.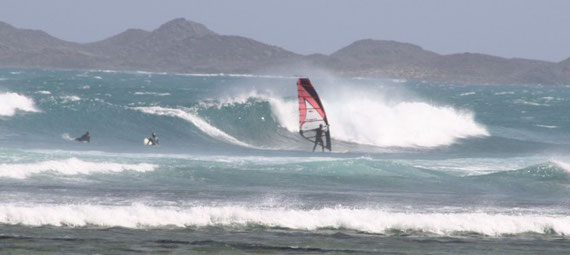 The area designated for the competition is renowned worldwide for its winds, making the sport a real spectacle.

Many places around the world claim to be world-famous or world-class Windsurfing Destinations, however Fuerteventura is truly one of the World's elite windsurf locations with World Championship events being held here annually at Sotavento in the south of the island.

Windsurfing is the most popular Sport on the island and there is a large community of resident Windsurfers and Surfers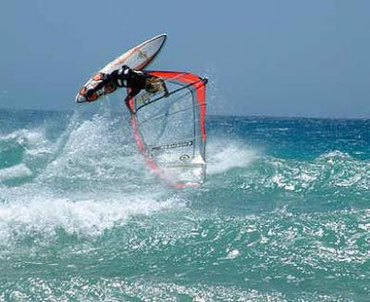 Fuerteventura offers conditions ranging from the notorious, expert-only Shooting Gallery near Corralejo to gentle areas such as Costa Calma that are perfect for the beginner.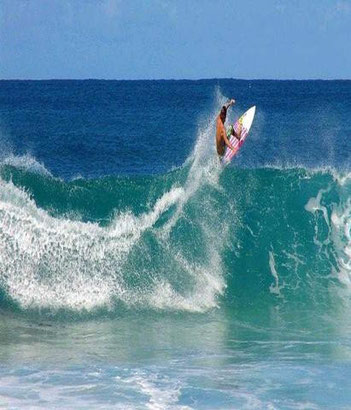 Generally, the constant Trade Winds of the Summer months provide the best Wind Conditions for Slalom and Speed while the Winter months provide the best waves.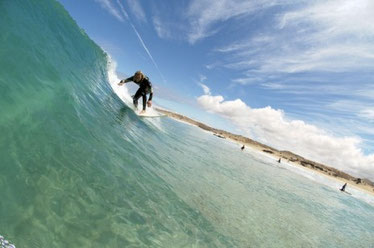 Tuition, at every level from Beginner to Advanced, as well as equipment hire is available from the many Windsurf Schools located at Flag Beach (just south of Corralejo), Sotavento (between Costa Calma and Morro Jable) and at the Main Resorts.